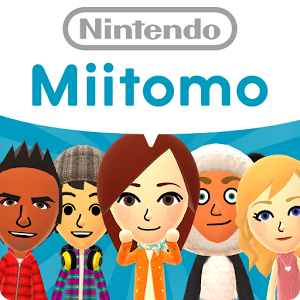 ¿Miitomo suckea? not really...
Some gamers said that Miitomo sucks... but some people actually they didn't even try the app... so if you think about it, they are too many people outside in the world that make decisions without even try the nintendo app. So it goes.
the haters gonna hate, the fanboys gonna cry... nonetheless if you want to make an statement of a review of a game or an application at least try it... the aim people for the nintendo app are causal gamers... so are you gonna hate? or are you gonna try it? it is better to play the game/app.
so this is the question of the day:
are you a real gamer or just a fan boy defending a flag?
peace out!!