Theres a zelda game out there that never reach the new continent. its called: BS zelda no densetsu and is for the super famicom of course, released by Satelliteview. BS cause is for the broadcoast satelliteview that is attached to the super famicom in Japan.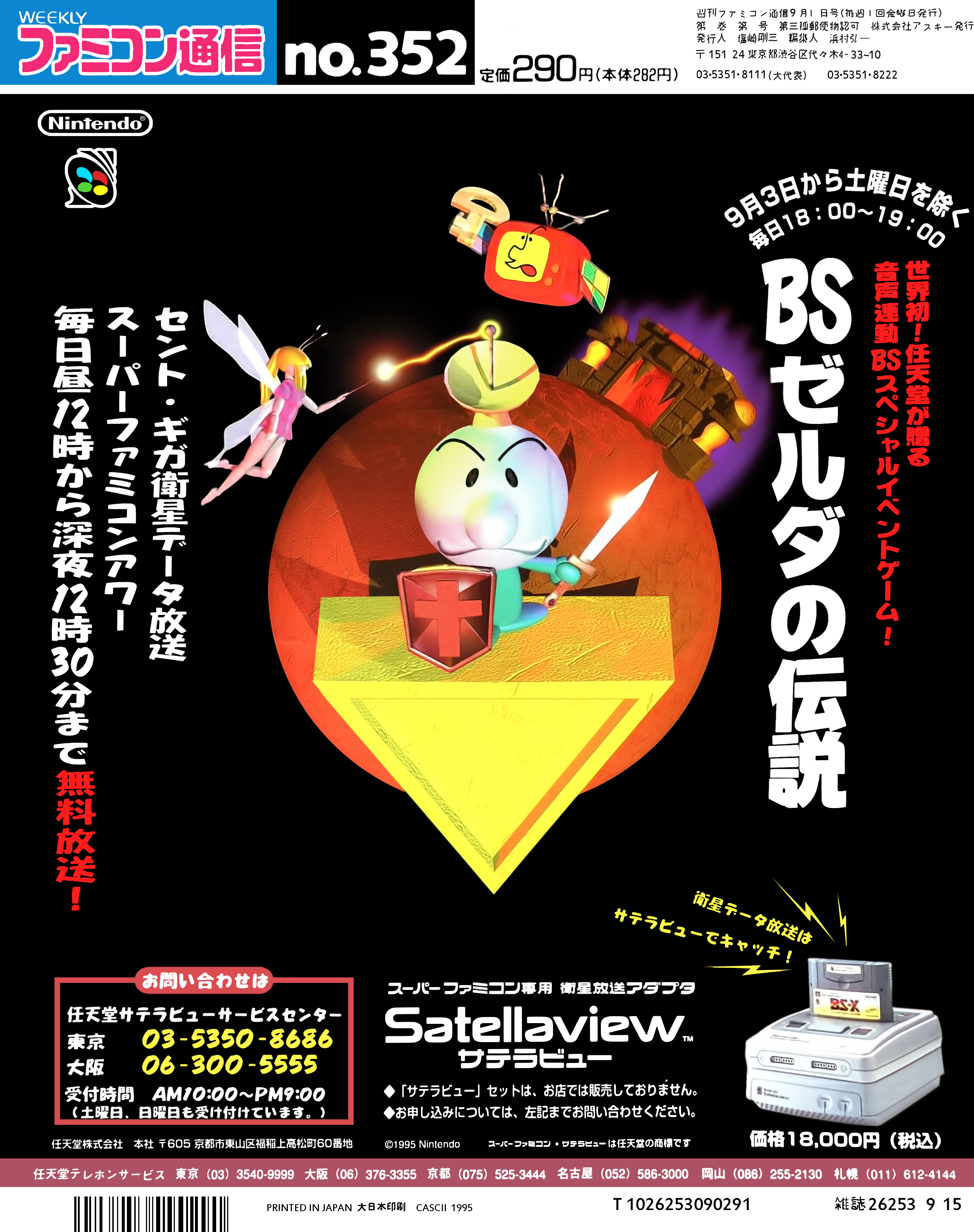 its a cool game based on the original legend of zelda for the classic nintendo entertaiment system. but the game has changed... some parts of the map are different now... even the castle seven isn't in the same place... theres two ocarinas =S! its a complete different game! you have to try this game! I wonder why nintendo didnt launch into the wiiware this wonderful peace of art! and guess what!! you have to beat in a short period of time!
Well you have to try this beauty in your emulator or in your hombrew channel in you nintendo wii because nintendo doesnt wanna release this game for the wiiware so check it out! peace out!